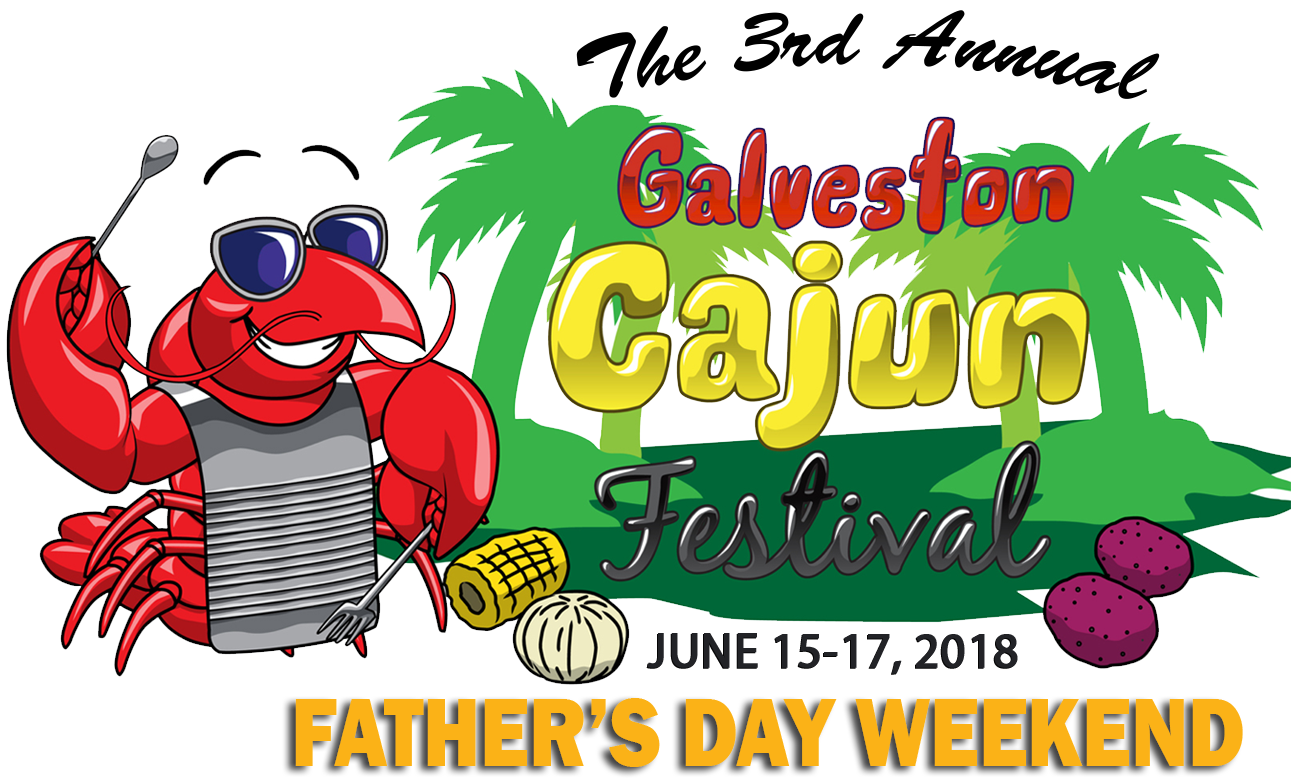 BEACH CENTRAL PARK
The third annual Galveston Cajun Festival will be held on the grounds of one of Galveston's premiere parks. Beach Central Park, 2102 Seawall Blvd, features a sprawling-beautiful lawn located in the central of Galveston's famed Seawall Blvd. The Gulf of Mexico, sitting directly across the street, plays background to magnificent setting.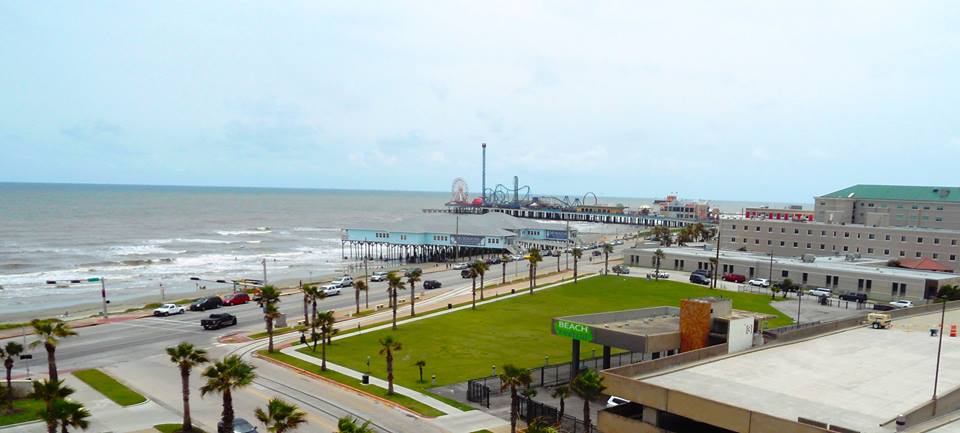 Beach Central Park is also located on the grounds  of the historic Hotel Galvez.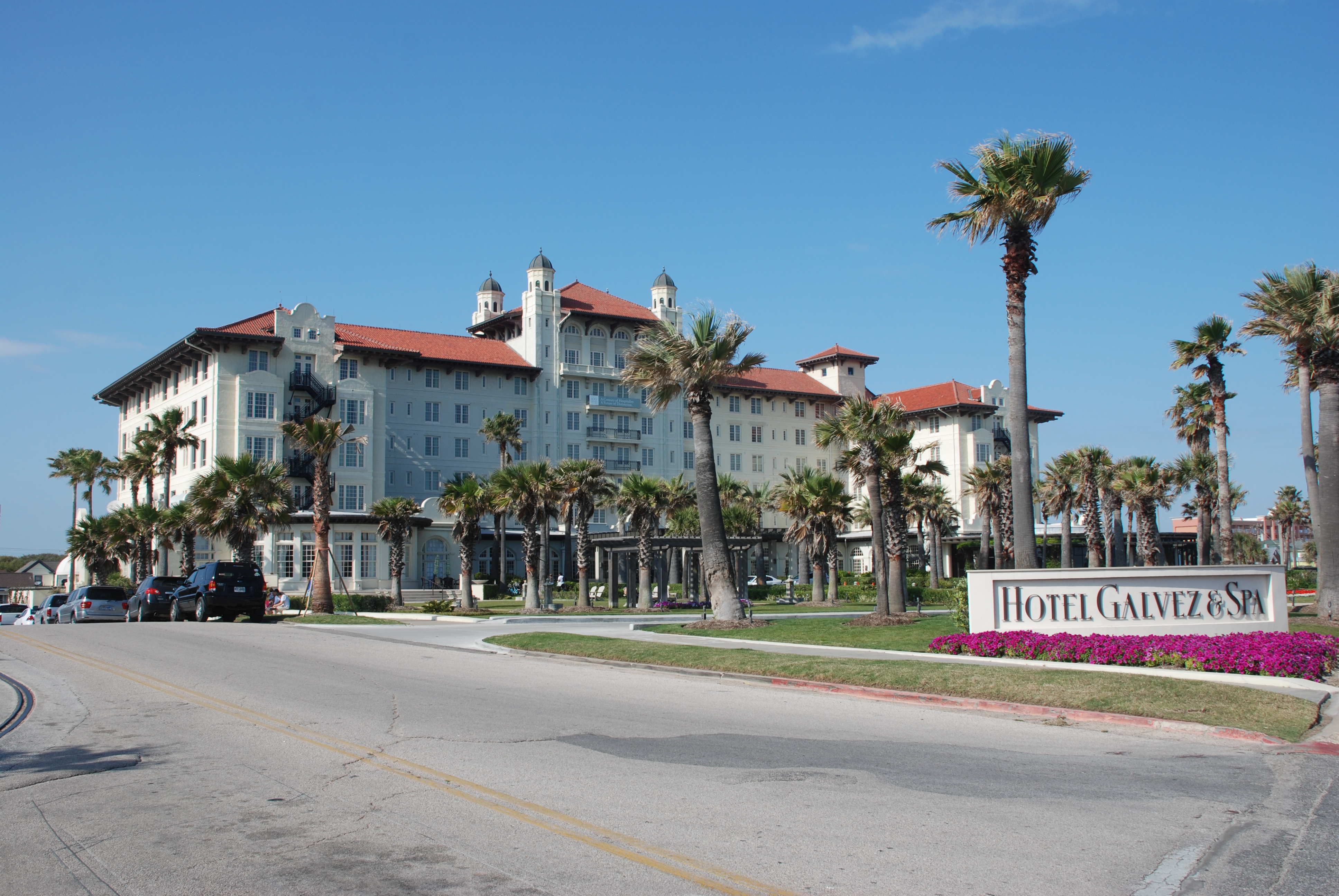 We're looking forward to having a great time at the third annual Galveston Cajun Festival! So get a jump on the crowd and buy a ticket for you and the entire family, book your hotel rooms and head to Galveston for a festive and memorable Father's Day weekend getaway! See you there!
#GCF2018 #FathersDayWeekend #CatchTheWave