---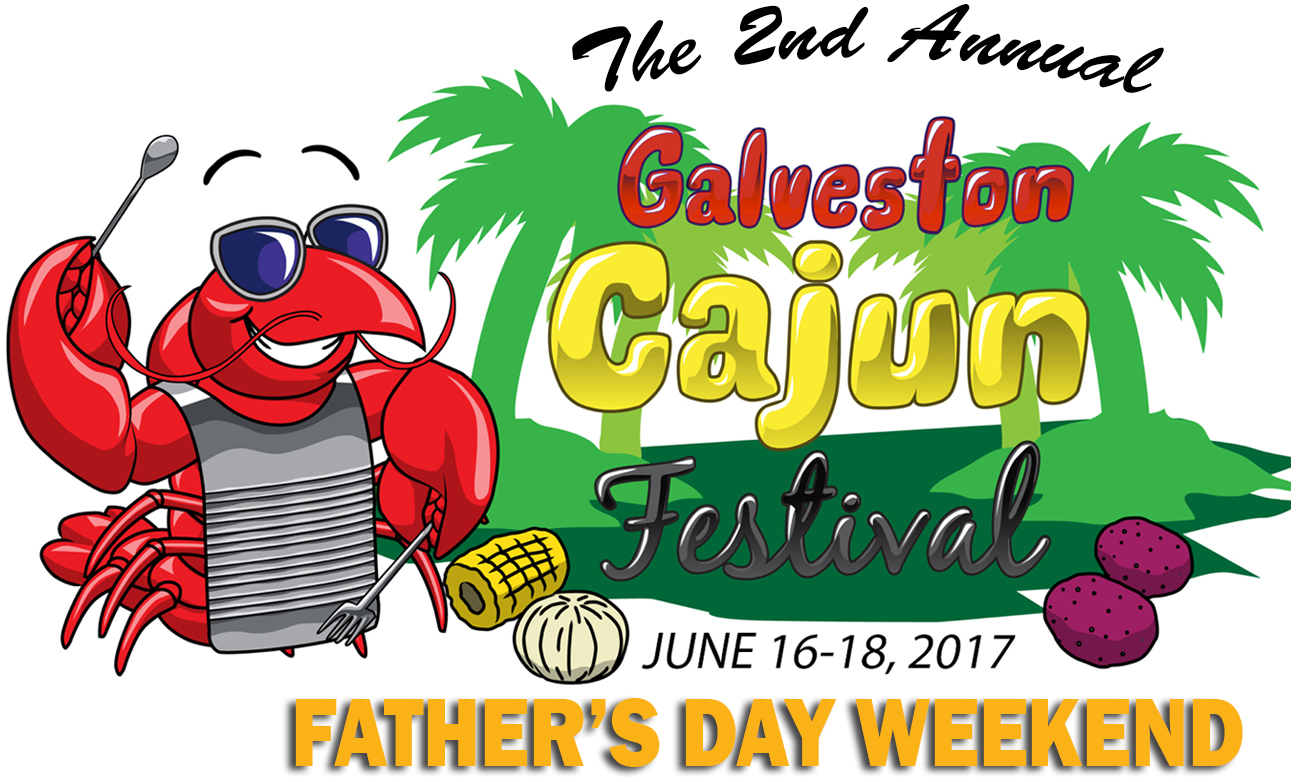 KEMPNER PARK
The second annual Galveston Cajun Festival will be held in one of the island's most historic and majestic parks. Kempner Park, 2704 Avenue O, features a sprawling lawn beautifully decorated with magnificent and majestic oak and palm trees. These trees cast a great balance of shade and sunlight to all guests.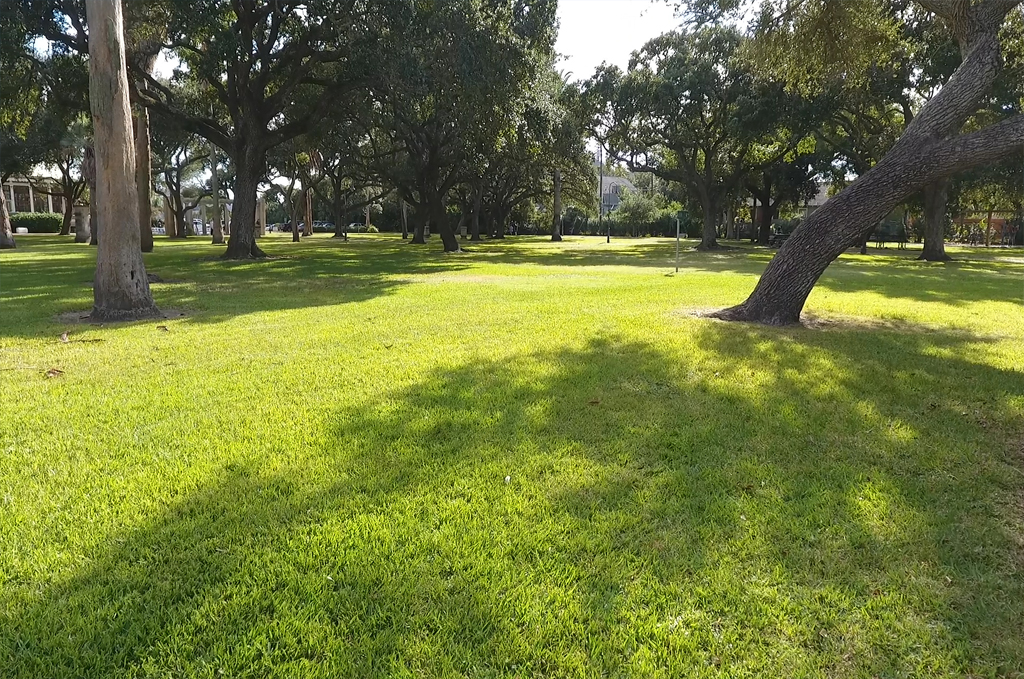 The park also features the Garten Verein pavilion. This is a gem to Galveston's historic Victorian architecture structures and décor. With its octagon shape and 10-feet tall windows, it will house the staging for the festival's sponsors and VIP guests.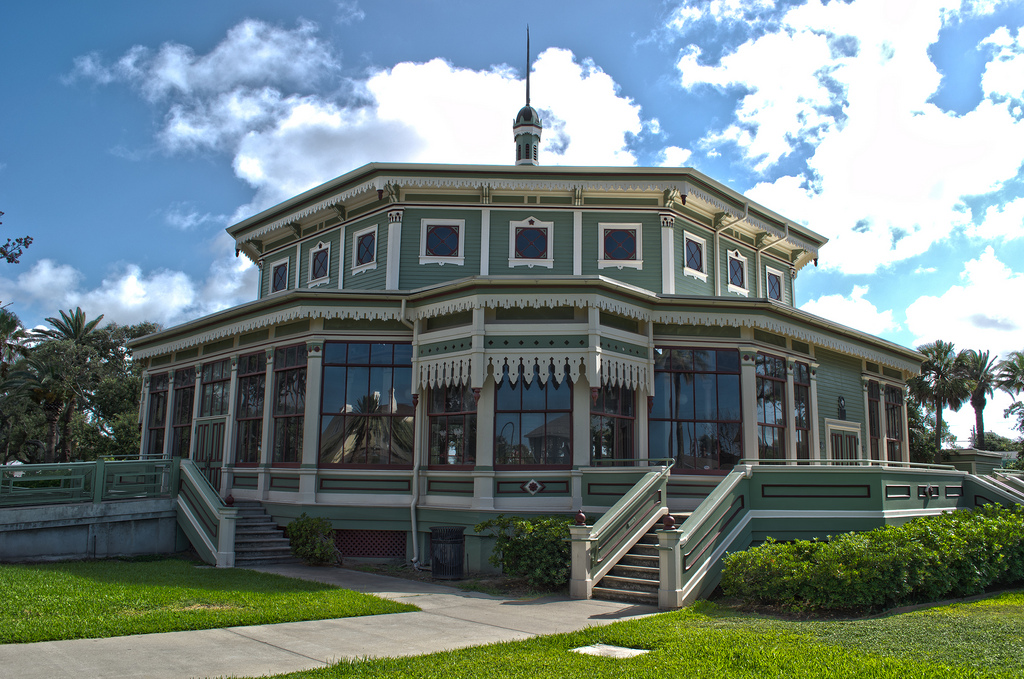 We're looking forward to having a great time at the second annual Cajun Festival! So get a jump on the crowd and buy a ticket for you and the entire family, book your hotel rooms and head to Galveston for a festive and memorable Father's Day weekend getaway! Hope to see you there!